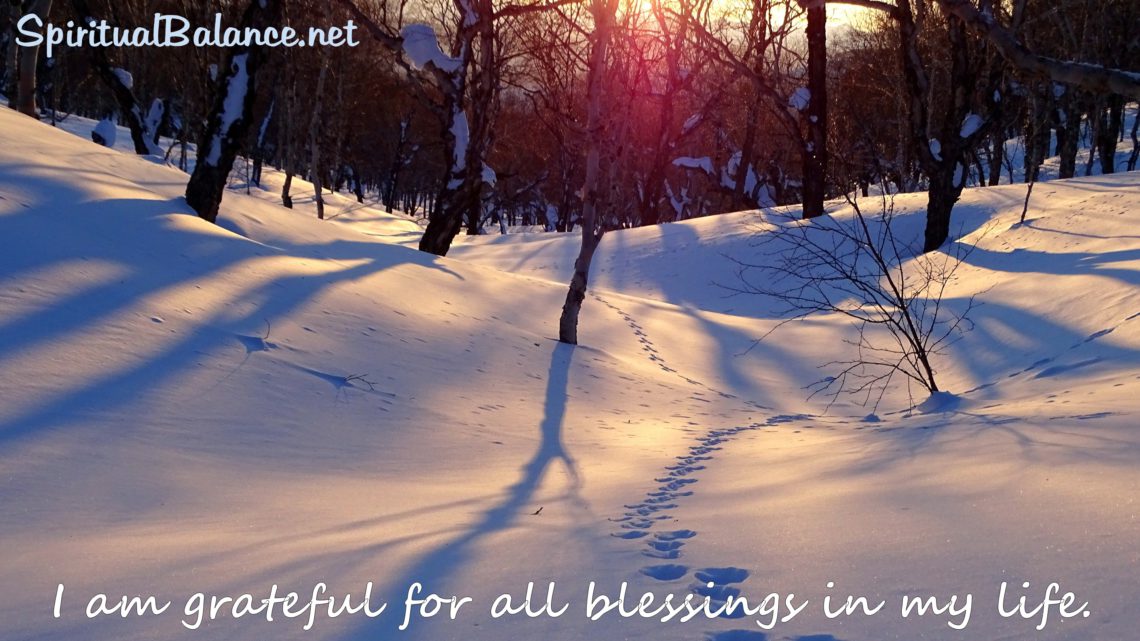 I am grateful for all blessings in my life. ~ Affirmation for Gratitude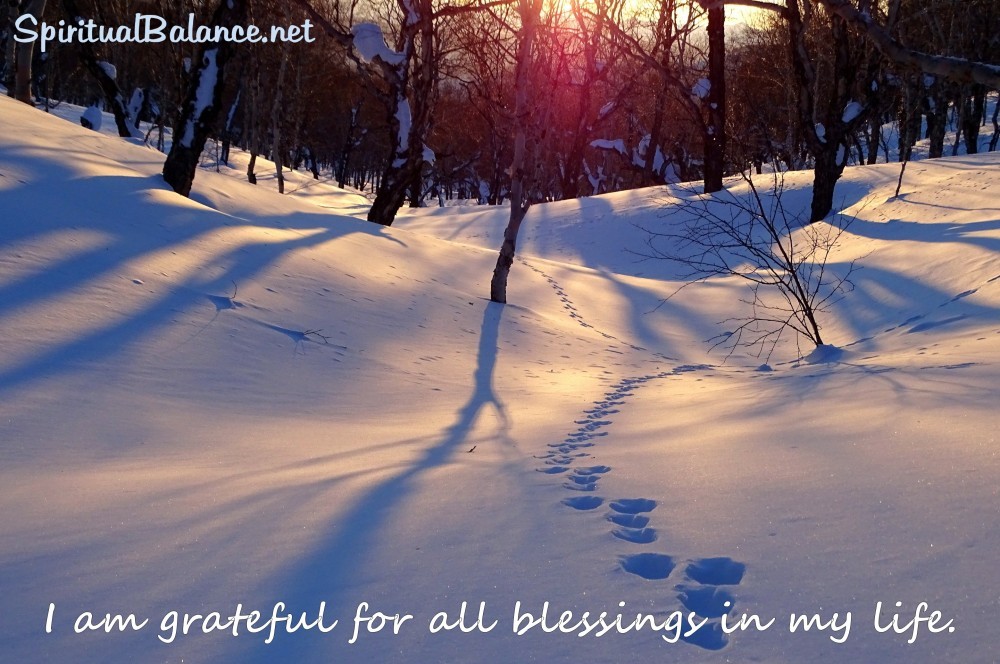 What a beautiful and powerful Affirmation for Gratitude.
Gratitude is a very important and abundant virtue to have. If you are interested in reading more about Gratitude, please click here which will take you to one of my posts about Gratitude.
It covers
what Gratitude is
things we can be grateful for
what a Gratitude Journal is
and a link to download Gratitude Journal covers
Please enjoy and let me know if you have any questions or feedback.
Edith