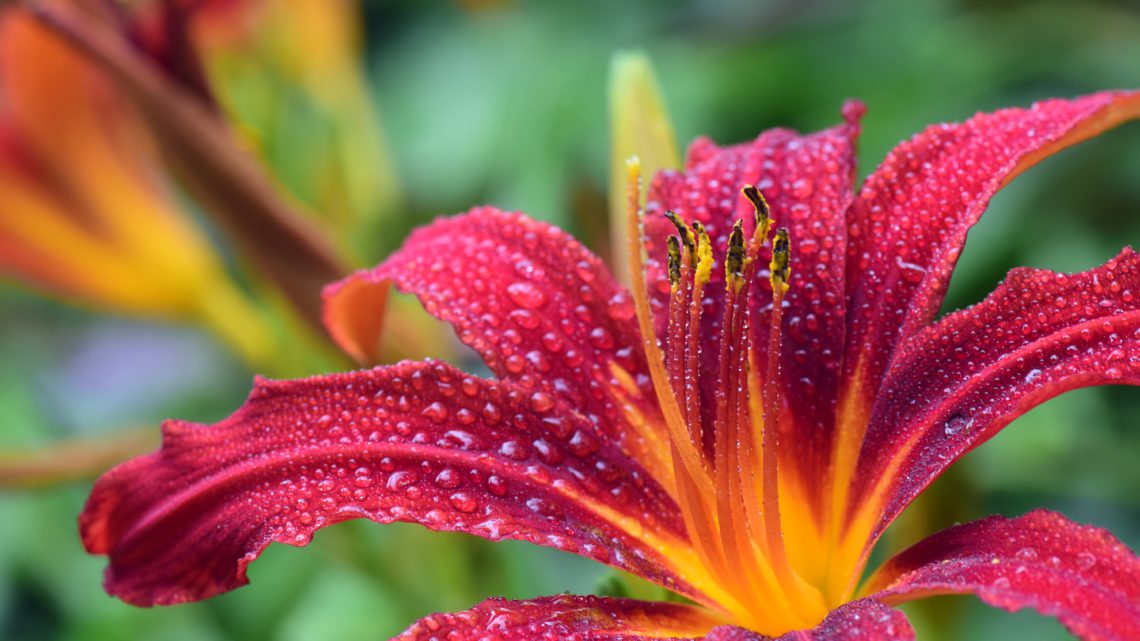 Join Now And Receive These Bonuses
This is only going to be a short post, letting you know all the exciting bonuses that you will be getting when joining. I thought that creating this post is a better way than constantly 'repeating' myself on the other blog posts.
I do really hope that you will take advantage and benefit from my free resources.
Please do note that I update and add new bonuses from time to time – and you will get notified of this if you opted in.
So here is what is included:
56 I Am Affirmation Cards – in three sizes
A printable list of all I Am Affirmations
A blank printable sheet to write your own affirmations on – handwriting your affirmations is even more powerful than typing them on a computer and printing them
Everything you need for your Positive Affirmations Jar – you can find my easy-to-follow instructions here
You will also receive a weekly affirmation by email that you can download and print for personal use – why not display them in your home or print in a smaller version and include them in your Affirmations Jar – if you would like to see what they look like, please click here or go through the Affirmations drop down menu at the top of this website
A PDF version of my Printable List of Positive Affirmations – you will receive an email when I update the list with new affirmations
I may also send you notification of new blog posts from time to time
Various covers for your Gratitude Journal that you can download and print
Everything you need for your Gratitude Jar – please follow the instructions here
All these bonuses are

for personal use only

.

Please do not share them

with anyone (in digital or printed form). Please do not use them for your organisation, for profit or for commercial purposes. It has taken me a long time to produce these bonuses. Thank you for respecting this.
Please let me know if you have any questions!
Blessings,
Edith
Please note:
Once you enter your email address, you will receive a confirmation email with a confirmation link. You need to click the link in the confirmation email in order to receive the bonuses. If you don't see the email in your inbox, please also check your spam folder. If it is not there, please contact me via my website or email me on contact@ spiritualbalance.net (delete space).
P.S. If you have an idea for additional bonuses that you would like included on this website, I am happy to hear from you.