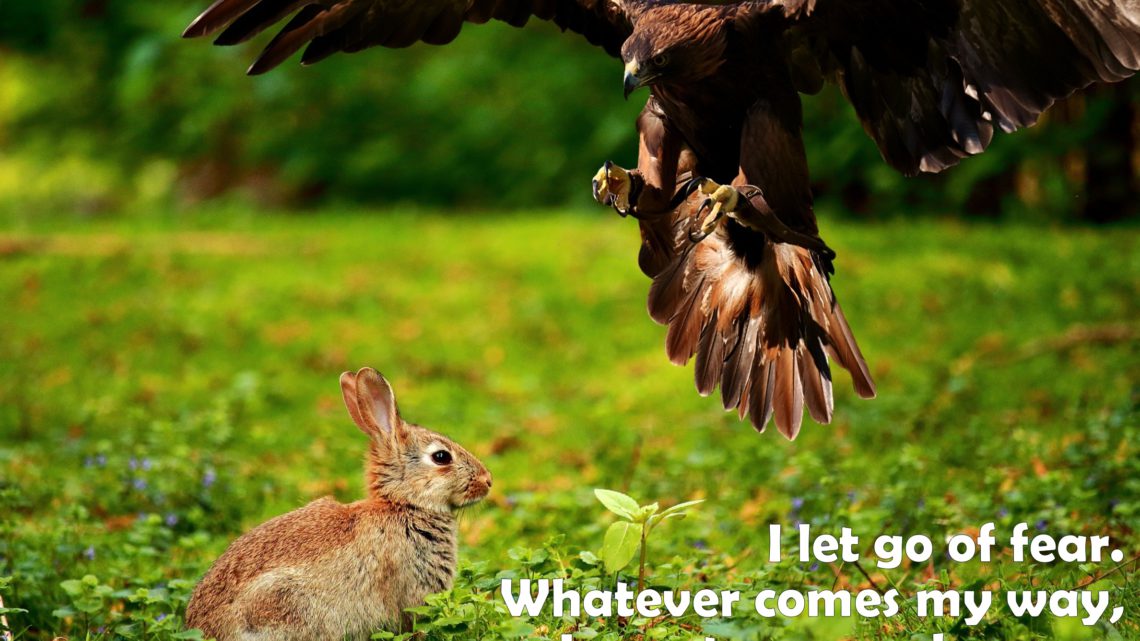 I let go of fear. Whatever comes my way, I am strong and secure. ~ Affirmation for Strength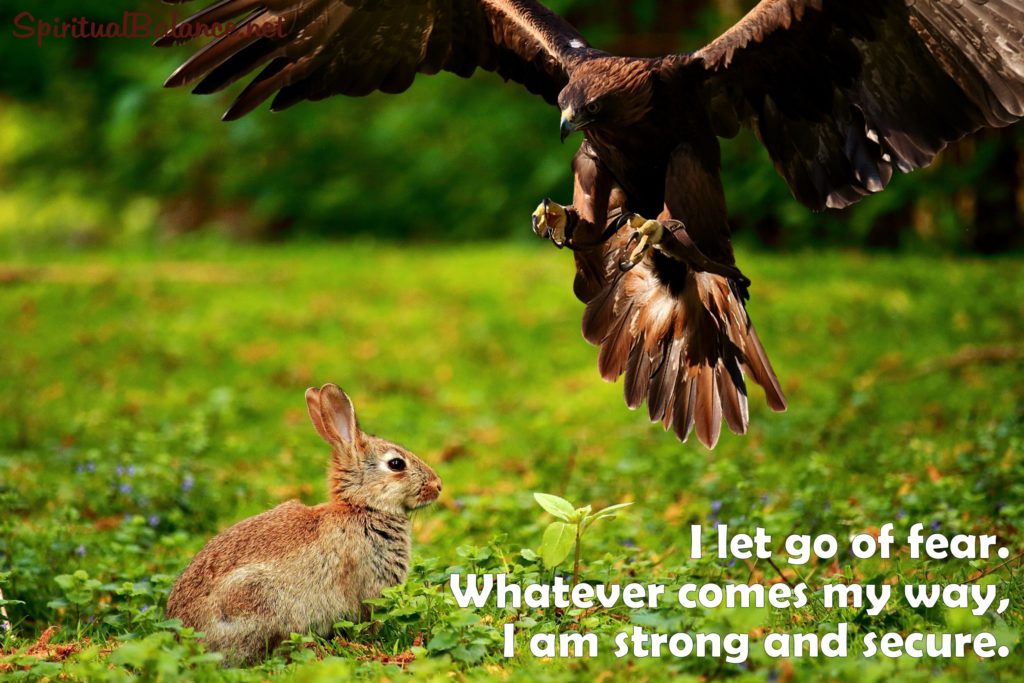 Meditation can help with becoming calmer and more centered in life, which ultimately can also help with letting go of fear. I hope this Affirmation for Strength will help you to feel stronger and more secure. You are welcome to print the image for personal use and display it in a prominent place where it can remind you to recite the Affirmation more often.
Please let me know if you have any questions.
Blessings,
Edith